Dr Michael Reid
BMBS BSc MSc PhD DORACOG
---
Dr Reid started work in McLaren Vale in 1992 and opened MVFP with his wife Margret in 1994. He did his medical training in South Australia and is also a qualified exercise physiologist. His clinical interests are: skin cancer medicine; chronic disease management; clinical nutrition and sports medicine. Dr Reid provides the after hours service for MVFP.
Dr Reid and his family have a deep commitment to the area and have been involved in many community organisations. He was formerly a Chairman of McLaren Vale Hospital and helped the hospital through a difficult period in the mid 1990s.
Dr Reid is a life member of Willunga Football Club and can think of nothing better than avoiding farm labour and watching the mighty Demons on winter Saturday afternoons.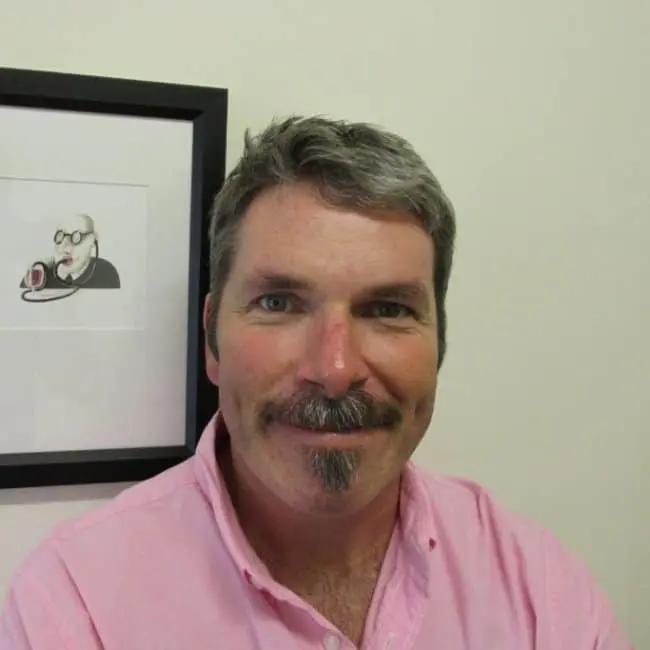 Dr Matthew Brown
BMBS FRACGP Dip Rural Med
---
Dr Brown joined MVFP in 2005. He grew up in country South Australia and did his medical training and general practice training in South Australia. He went on to do advanced training in anaesthetics in the UK. He now divides his time between general practice and anaesthesia. His clinical interests are: general medicine; chronic disease management and antenatal care. Dr Brown visits McLaren Vale and Noarlunga Hospitals.
Dr Brown and his family are well established in the McLaren Vale district and are active in the wine industry and arts community. Dr Brown's passion is wine making and one of the vintages of "The Good Doctor" rated 94 Parker points.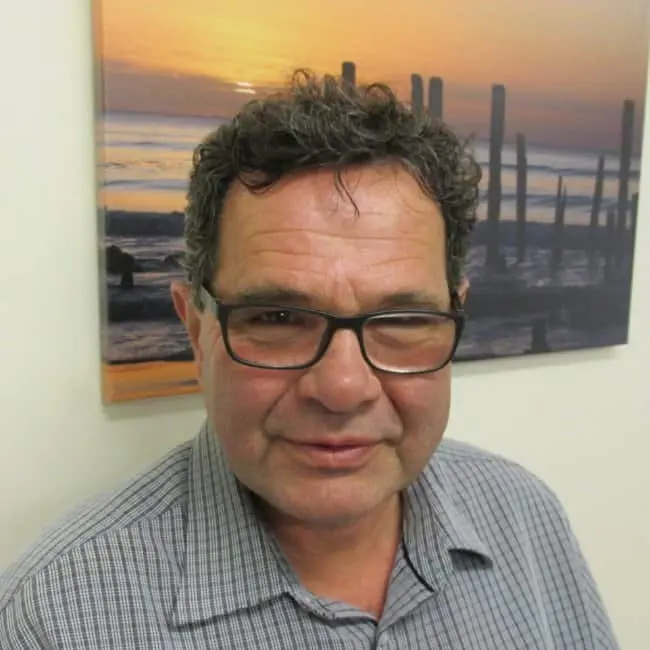 Dr Serge Humen
MBBS
---
Dr Humen has practiced in McLaren Vale since 2004 and joined MVFP in 2009. He is Adelaide born and bred and did his medical training in South Australia. Prior to moving to the Southern Vales he worked for a number of years as a GP in rural SA. His clinical interests are general medicine and occupational health. Dr Humen works full time at MVFP. Dr Humen no longer visits McLaren Vale Hospital.
Dr Humen and his wife are active in the local arts scene. Dr Humen is a one eyed supporter of the magnificent courageous Port Power football team (Dr Humen wrote this).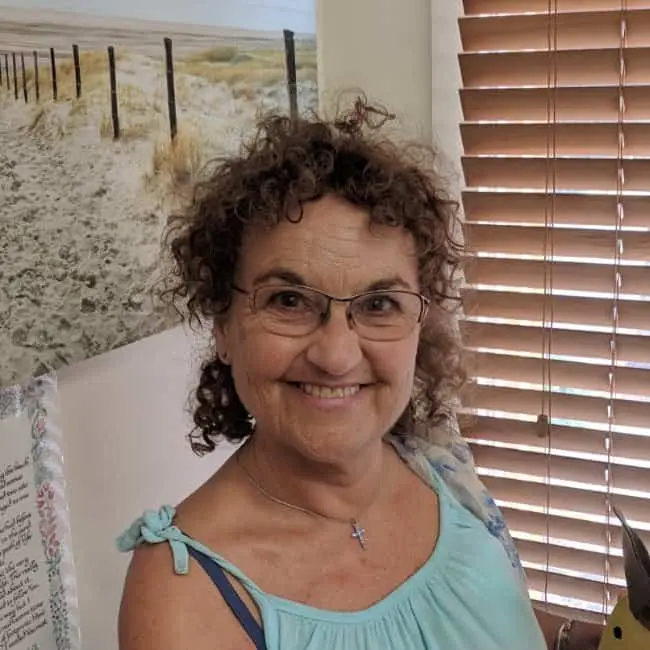 Dr Lesley Jordan
MBChB FRCGP FRACGP
---
Dr Jordan is our most recent pilgrim from the UK. Dr Jordan has extensive experience in general practice with particular interest in women's health and acupuncture. Lesley and her partner Howard live and die on the fortunes of the Liverpool FC. Her other interests include darts. Howard visited Australia previously, having been at the centre of the famous "Holdsworth incident" in 2003. Dr Jordan lives locally and works full days Tuesday-Friday.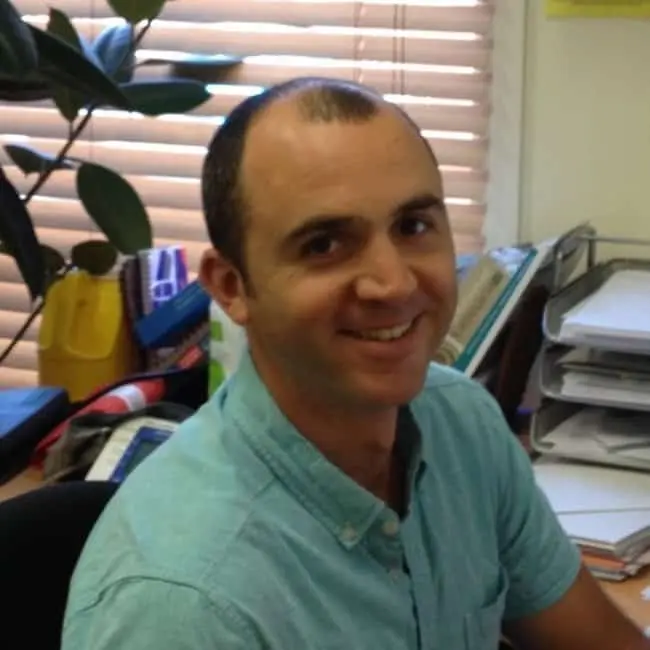 Dr Shan O'Callaghan
BMBS FRACGP
---
I have led an interesting and varied life that has exposed me to a broad range of human experiences. I believe this helps me to be engaging and empathetic, to listen to your needs and aid you in managing your health and well-being in a holistic manner.
I completed my medical training at the Australian National University in 2007. The pursuit of love led me to South Australia shortly afterwards where I now live and am blessed with a loving partner, Lif, two young children, and a much-loved vegetable garden.
To date, my medical career has led me to work within the hospital system, paediatrics, remote indigenous communities, and rural general practices, teaching me valuable lessons along the way.
I have advanced GP training in:
Child Heatlh
Obstetric Shared Care – GP pregnancy care
Contraception: oral, implants, and intrauterine
Skin Cancer Medicine
Musculoskeletal health
I recognise that medicine is a dynamic field of knowledge and work to keep my practice up to date.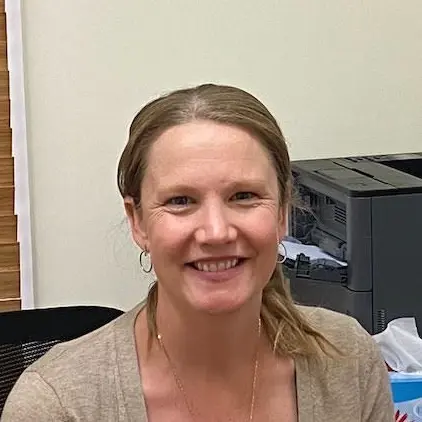 Dr Kylie Hodge
MD FRACGP
---
Dr Kylie Hodge is on maternity leave, returning in 2023.
Dr Kylie Hodge is our recent recruit from Queensland, after relocating with her young family to the McLaren Vale region in 2020.
Dr Hodge completed her medical training in Queensland, where she then worked as a junior doctor, with a focus on paediatrics, obstetrics and gynaecology and general medicine.
She completed her training in general practice on the Sunshine Coast, with advanced GP training in children's health, as well as GP pregnancy care (obstetric shared care), which she now offers at McLaren Vale Family Practice.
Dr Hodge values providing comprehensive general practice care, with an interest in preventative and lifestyle medicine, particularly in women's health.
When she's not in the practice you'll find her chasing her toddler around the family almond farm, or along Port Willunga beach.
Victoria Webber
Practice Nurse
---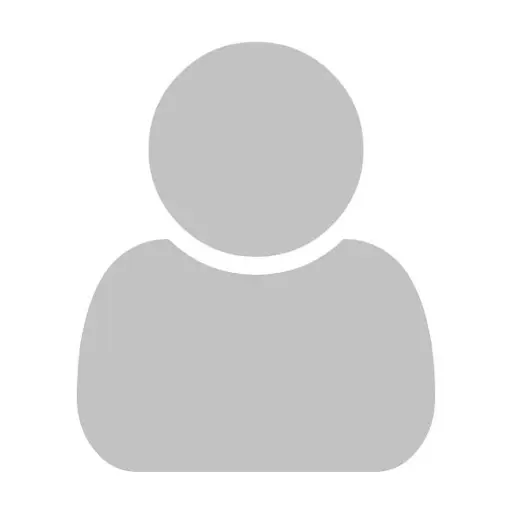 Amanda Juett
Practice Nurse
---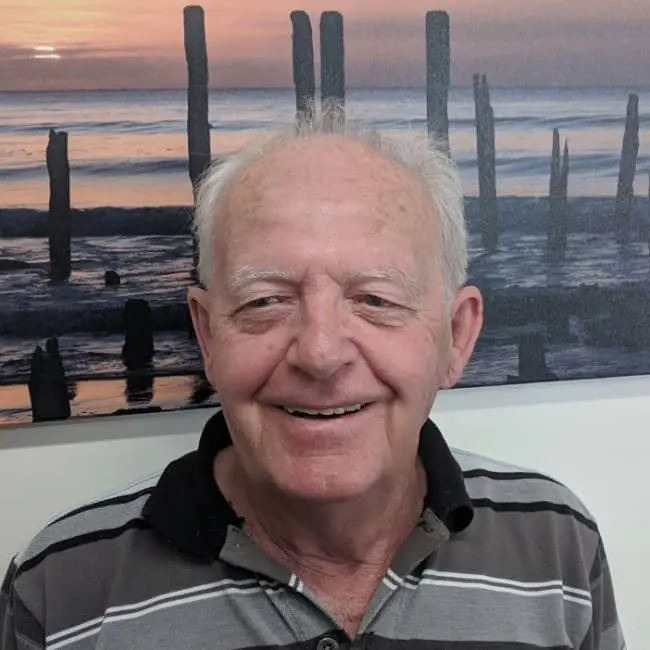 Brendan Graves
Physiotherapist
---
Brendan trained in Adelaide and is a very experienced old fashioned "hands on" physiotherapist. He joined MVFP in 1995. He is results oriented and communicates your progress regularly with your treating doctor.
Brendan has HiCAPS and accepts Medicare Team Care rebates as full payment. He is also an accredited DVA provider and WorkCover provider. Brendan is particularly skilled with neck and back problems. He is especially jovial when Port wins.
Brendan works Tuesdays, Wednesdays and Fridays all day. Appointments through MVFP reception.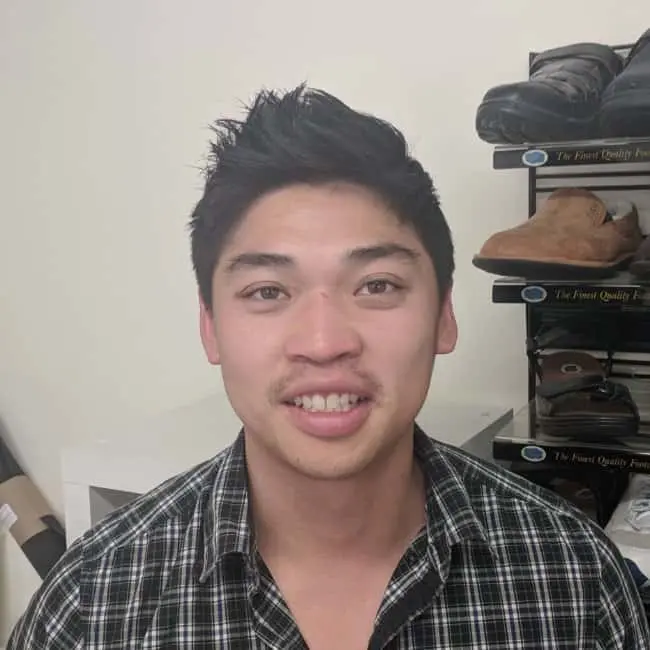 Tri Ngo
Podiatrist
---
Tri offers full service podiatry care, including computer analysis generated orthotics. He has HiCAPS and accepts Medicare Team Care rebates as full payment for podiatry consultations (Medicare does not cover the cost of orthotics – if required). Tri is an accredited DVA provider and is highly motivated to achieve success in all your podiatry needs.
Tri works Monday and Thursday. Appointments through MVFP reception.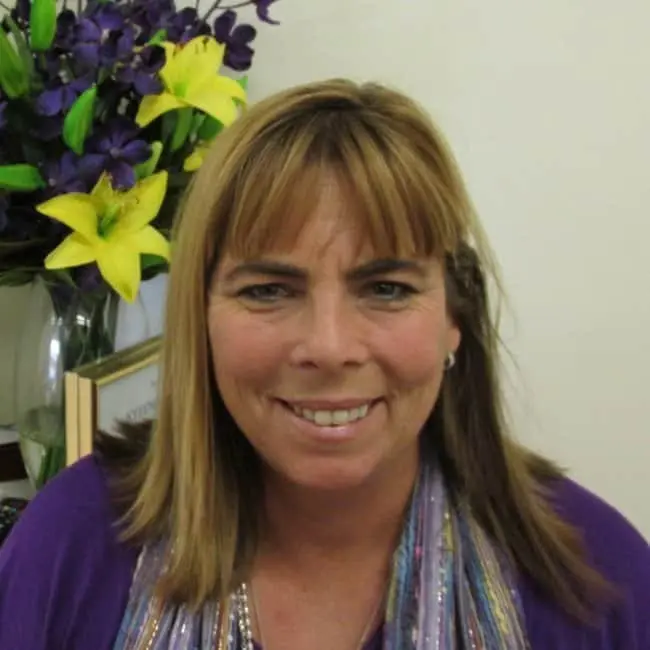 Astrid Robinson
Mental Health Social Worker
---
Medicare rebates apply for Astrid's services if you have been referred by your doctor. Astrid's sessions typically last for one hour and are bulk billed. Astrid uses mindfulness, relaxation, cognitive behavioural therapy and interpersonal techniques to help you to attain better mental health. She is also an accredited EMDR provider.
Astrid works 4 days/week and appointments are through MVFP reception.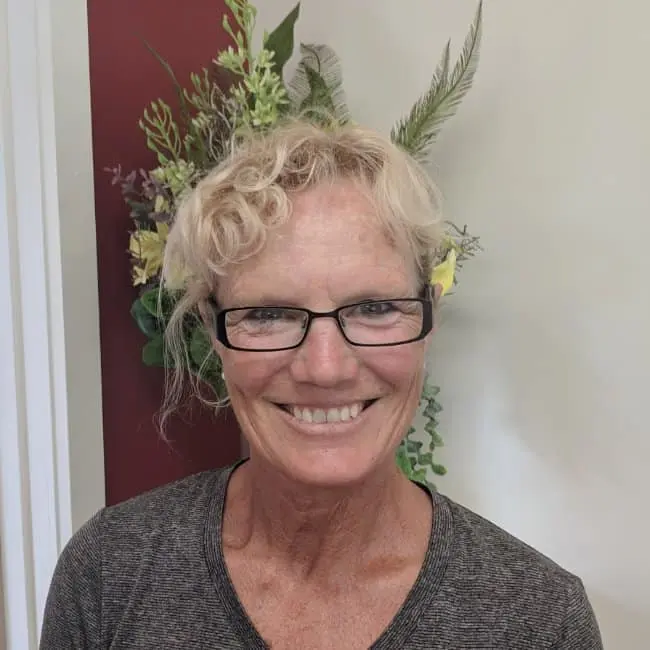 Margret Reid
Nutrition Educator
---
Margret has a B.Sc. and a Dip of Education and has a life long interest in nutrition and exercise.
She has raised 4 children with little or no help from her husband and is also a keen cook, gardener and cattle farmer. She knows about nutrition from the dirt to the table! Margret's interests are: weight loss and healthy eating in middle age (particularly for busy women); family nutrition and nutrition for the elderly. Margret plays an active part in our chronic disease management programme and in our gym programmes.
Contact MVFP reception for information.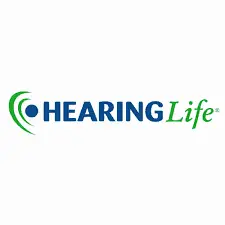 Hearing Life
Audiology
---
Hearing Life visits fortnightly. Appointments are made directly with Hearing Life on 08 8186 3011.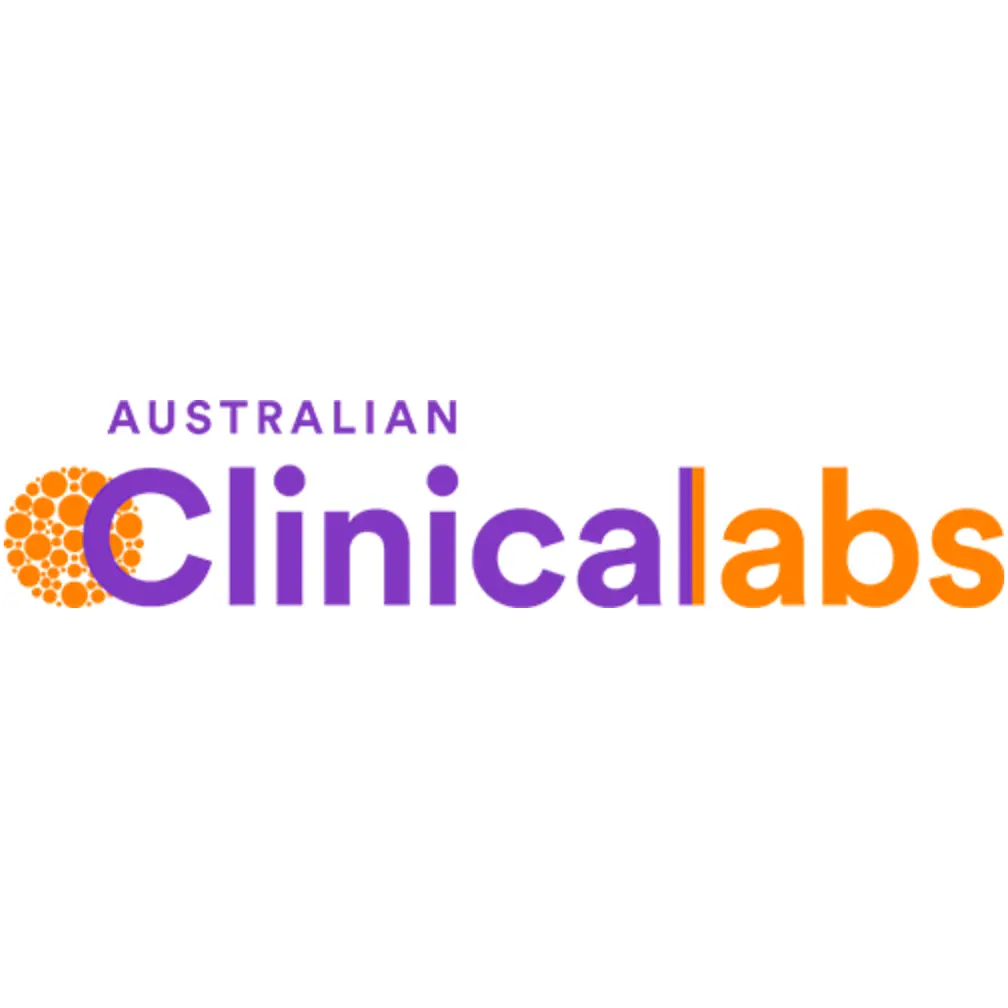 Australian Clinical Labs
Pathology
---
Australian Clinical Labs is our onsite pathology provider / collection centre, open from 8:00am daily.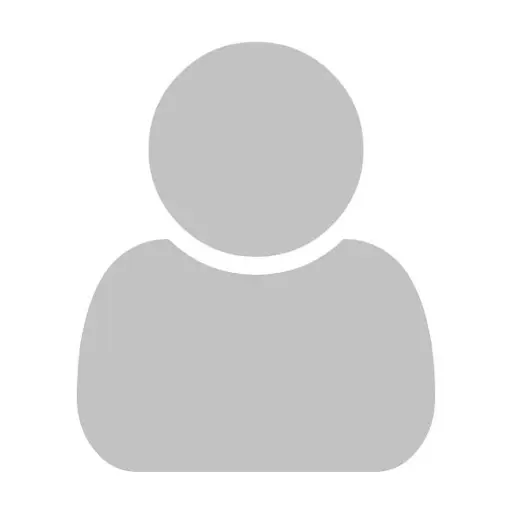 Yvette
Receptionist
---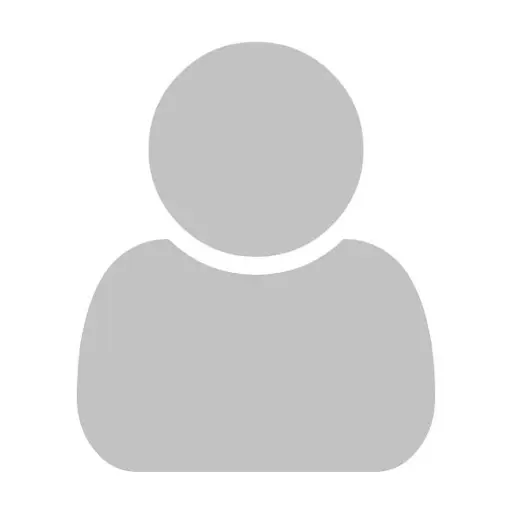 Jodi
Receptionist
---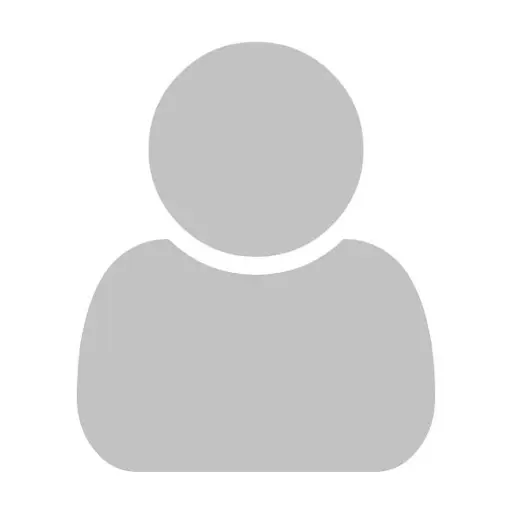 Valma
Receptionist
---
Dr Michael Reid
Practice Principal
---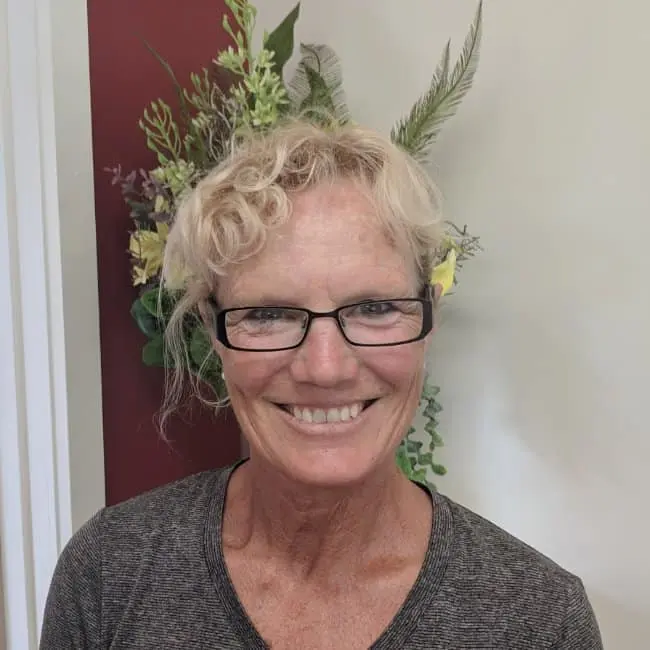 Margret Reid
Practice Manager
---